Very good insights into the boom:
1. Lithium scramble likened to Big Oil's race to Middle East
2. Australia cementing status as a dominant supplier, UBS says
Electric Car Boom Drives Rush to Mining's $90 Billion Hub
Source:
www.bloomberg.com/news/articles/2017-08-...90-billion-heartland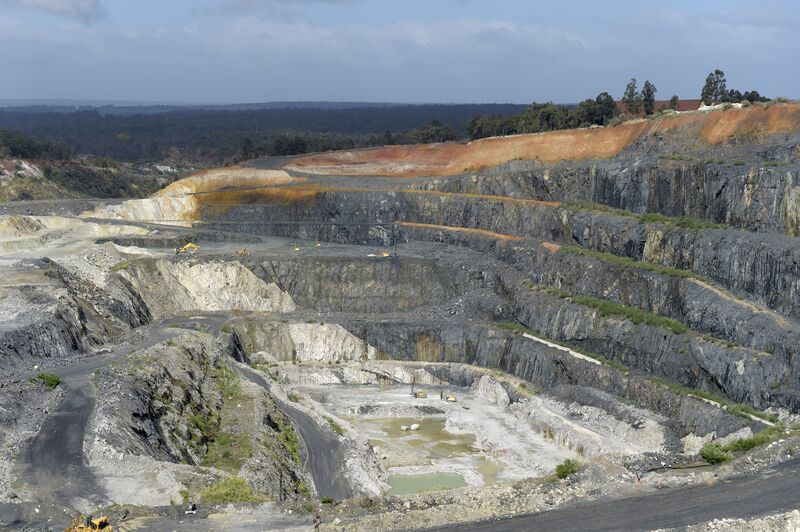 "It's the most significant expansion in lithium supply ever, and we are still undershooting demand,"
-- Chris Reed, chief executive officer of Neometals Ltd.